ABOUT US
We are a young burundian company and our goal is to produce high quality moringa oil in order to get an exceptional product.
In 2020 we built a factory in Burundi where we cold press moringa seeds into oil using high-quality German machines.
The local farmers come to us weekly to deliver their seeds, which are weighted and immediately paid for.
This brings them an additional source of income as they can grow moringa trees between their existing crops.
Furthermore, we have our own land which sole purpose is to obtain organic certification in the future.
A team of seven people is responsible for the production, while several others are involved in planting and maintaining our land to ensure the production of a-top quality oil.
This creates employment for the local population and increases the income of farmers .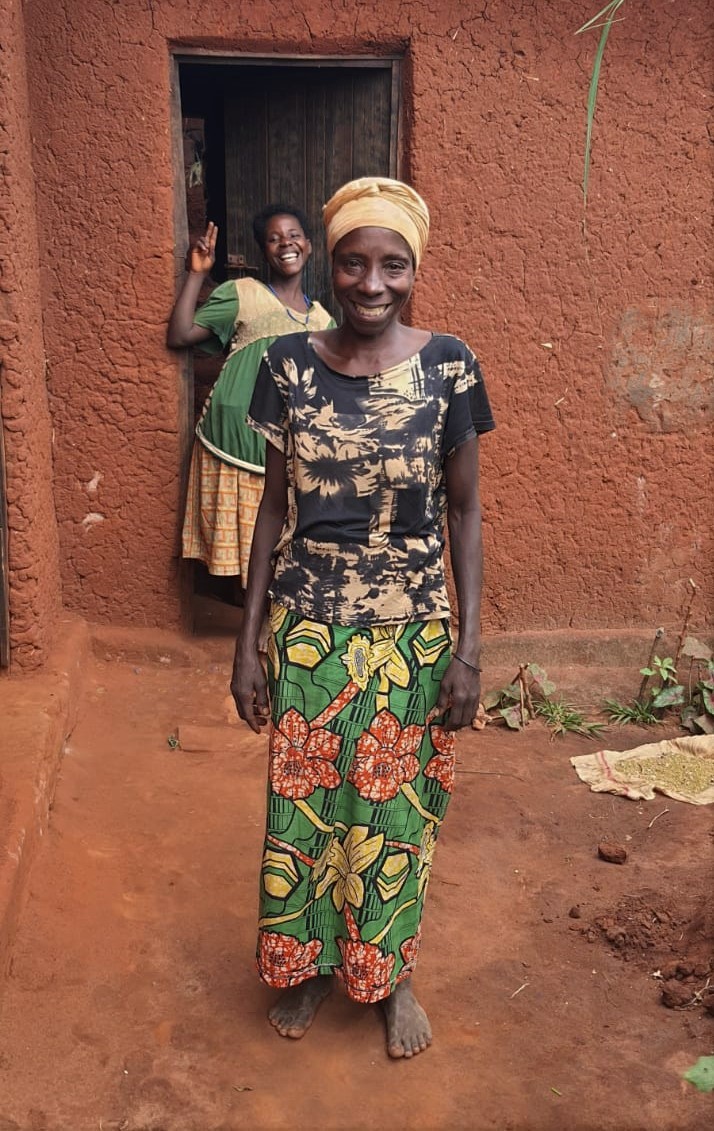 shop now ︎